"Young People Are Acts Of Nature, But Beautiful Old People Are Works Of Art"
Dr. Marion senior approved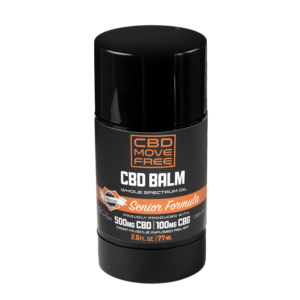 Listen to Season 2 Episode 25 of "All Things Seniors: A Podcast for Caregivers"
Did you know that nearly 25% of all households are providing care for the elderly? Although you may be willing to help, you may find unexpected challenges in doing it. Matters you never thought about are now your responsibility: healthcare, housing, financial, legal matters, day-to-day issues involving nutrition, and personal safety. With these, you may find yourself worried, overworked, and exhausted. Listeners, being primary caregivers, can relate to this.
Today, we have with us Dr. Marion Somers, a leading Geriatric specialist. Over the past 45 years, she has helped thousands of individuals and their families struggling with these matters.
"Without A Plan It's A Plan To Fail"

Key Note Speaker
Dementia
Elder Fraud
Caring for the Caregiver
Hospice
Distinguished Toastmaster

Spokesman
Philips Lifeline "Dr. Marion to the Rescue"
Hasbro "JoyForAll.com"
Quick Change Penile Wraps
Director of Education at UI Medical


Education Content
Brookdale Center for Healthy Aging
Hunter College Center for Longevity
Hunter College Geriatric Care Management Program
Author Elder Care Made Easier


Consultations
Any subject in support of or around the care of the elderly