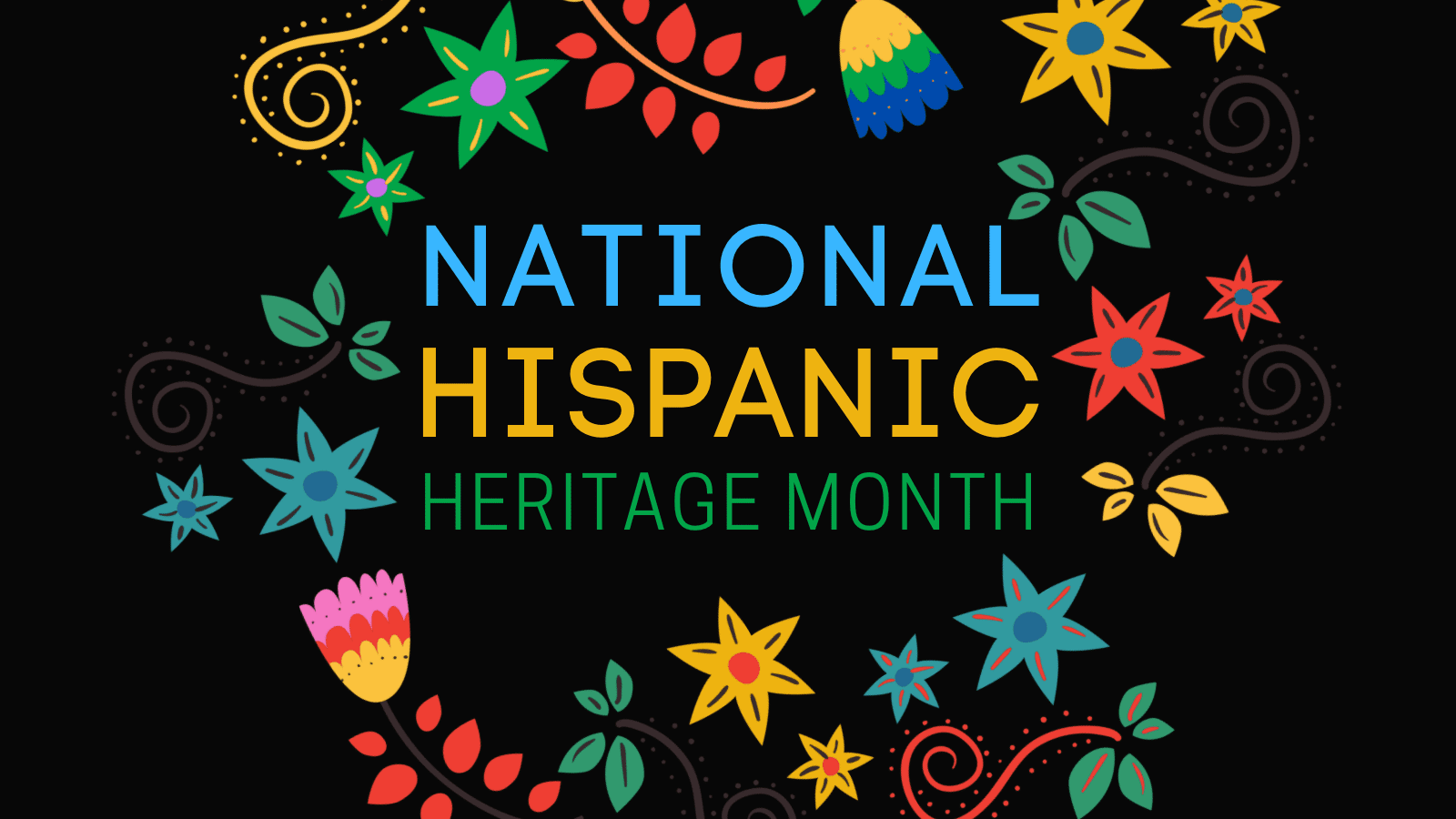 Hispanic Heritage Month happens every year from September 15 to October 15. This celebrates Hispanic people in both the US and Hispanic Countries. This holiday began as a weekly celebration in 1968 and was expanded one month in 1988. In the proclamation under President Johnson it was encouraged to have teachers and others to have celebratory curriculum to educate people about Hispanic accomplishments. Hispanic Heritage week became Hispanic Heritage Month under President Regan in 1988. The time lapse extends between September 15 to October 15 a one month time capturing two different months. This was in order to not conflict with Mexico celebrating Independence day on September 16th and Chile commemorating their sovereignty on September 18th. Both Mexico and Chile had their own National Holidays.
The terms Hispanic and Latino can cover linguistic and geographic origins. Hispanic refers to people who speak Spanish, or people from a Spanish speaking country. Latino refers to people specifically from Latin America. The states with the largest Spanish speaking population in the United States are California, Texas and Florida. The theme of the 2022 Hispanic Heritage Month is "Unidos: Inclusivity for a Stronger Nation".
Hispanic culture has influenced America with their tasty cuisine. Latino musicians have penetrated the American music scene as well as movies, the arts and cultures in its many diverse manifestations.
Images, photos and teachers resources about National Hispanic Heritage Month are available at: https://www.hispanicheritagemonth.gov.
Then there is the https://www.hispanicoutlook.com/articleshispanicheritage-month-celebrating-todays-america.
https://latino.si.edu/learn/teaching-and-learning-resources/hispanic-heritage-month-resources
https://www.milegasi.com/blogs/hispanic-heritage/latino-museums-guide